When you create your online publication, you can enrich it with various additional information to enhance the reading experience. Here are some tips on how to enrich your online publication that we have found very useful.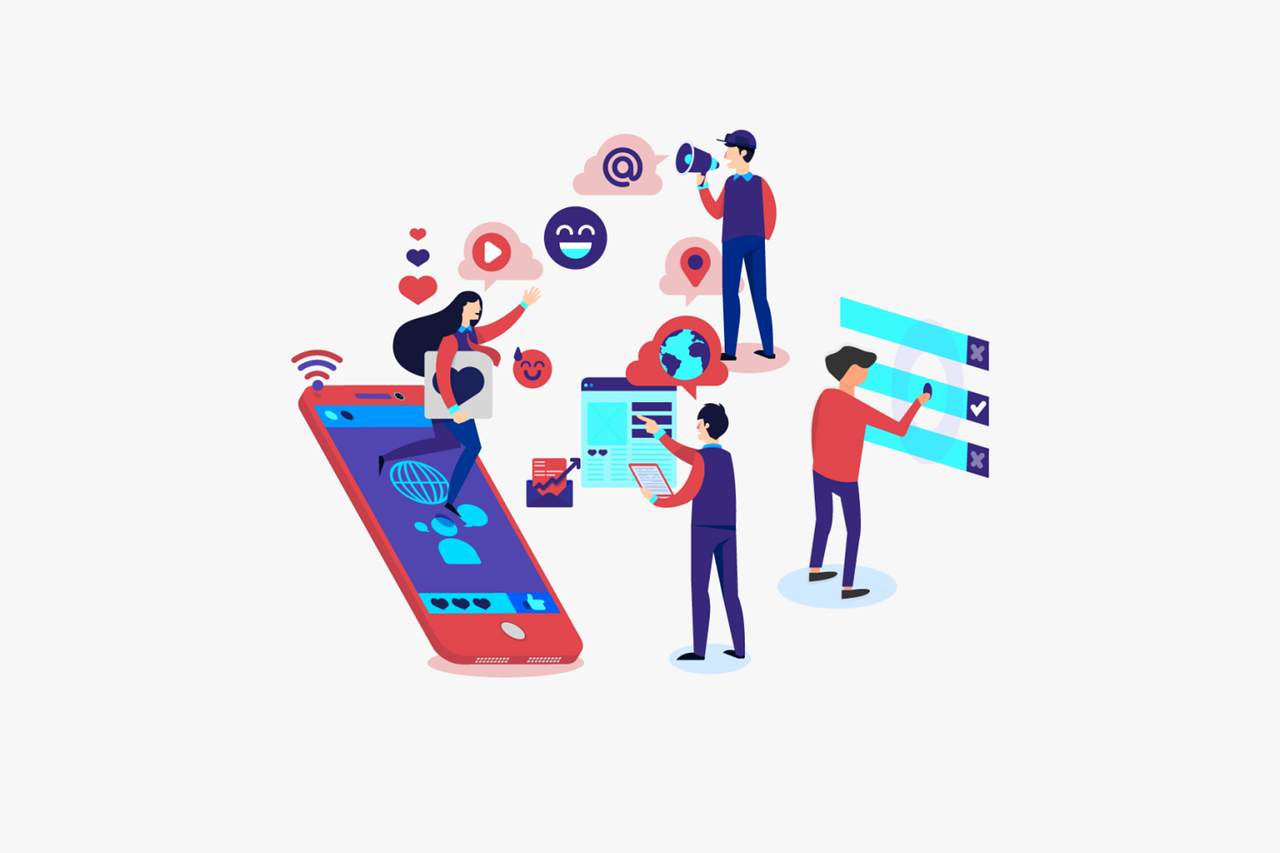 Add Links to Forms
Examples of forms on your website, such as the contact page, quote requests, feedback, newsletter subscriptions.
Add Call-to-Action
Give your readers the opportunity to participate in webinars, sign up for an event, or take a course you are organizing. You may also have a guide, instruction, or checklist to download.
Add Videos, Images, or Audio
You may already have videos, for example, an introduction to your company, user manuals for a product, or videos on how to produce something.
Enable Direct Shopping from Your Online Catalog
Offer your customers a digital campaign catalog where the reader can order the product directly from a "Buy Here" button in the catalog. This will certainly increase sales on your e-commerce site. A good online reading experience increases the chance of direct purchases! Therefore, it pays to invest in online shop catalogs.
Download or Print
Give your readers the opportunity to print or download pages or the entire publication.
All of this can be added to your online publications. See examples!
MagNet e-Publishing is a cost-effective way to market online internationally to different markets. With the service, you can automatically publish different language versions to different countries without the need to edit web pages. You can also distribute the publications to social media for further exposure. Read and experience ePaper online at home, in the office, and on trips. Read more at the address https://www.virtualmagnet.eu
Would you like to book a demo and see how the MagNet e-Publishing service works? Contact us and let us know!
Author Marianne Vainio

Marketing and Administration