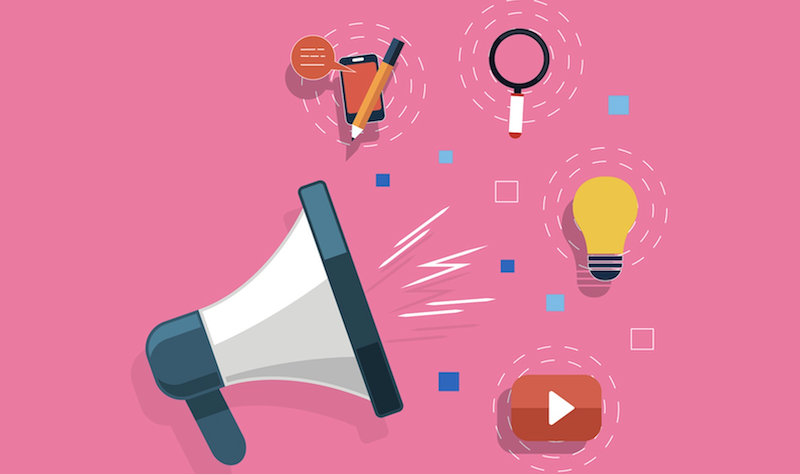 Marketing an Online Publication: Tips and Strategies
Marketing an online publication can be a challenge, but there are several ways to increase visibility and attract more readers to your publication. We have gathered some tips on how you can market your online publications.
Use Social Media
Share links to your publication on various social media platforms such as Facebook, Twitter, Instagram, and LinkedIn. Give your followers the opportunity to share the publication further to reach a larger audience. You can also use social media ads to reach a broader audience. Use relevant #hashtags to extend your reach.
Send Newsletters
Create and send out regular newsletters to your subscribers, including links to your online publications. You can also embed the publication directly in the newsletter to make it easy for recipients to read. This gives your readers a reminder that your online publications are available and can also attract new readers.
Advertise in the Print Publication
If you have a print publication, you can market your online version by adding a small advertisement or notice about it. Inform about the benefits of the online version and what readers can expect — what they can download, read, listen to, or watch videos about.
SEO-Optimize
Optimize your online publication for search engines so that your publication ranks higher in search results. This can help increase traffic to your website and thereby also increase the number of readers. Don't forget to follow up on how your online publication is being read. Add Google Analytics or equivalent for visitor statistics.
Use Influencers
Collaborate with influencers who are relevant to your publication and let them market your online publication to their followers.
Offer Free Content
Offer free content such as guides, infographics, and other resources that can only be accessed via the online publication.
Generate Leads and Gain New Contacts
Convert your interested readers into leads and new contacts using forms. Embed your existing forms or create new ones as needed.
Collect quote requests, feedback, newsletter subscriptions, and contact information for your marketing database. Guide your readers through the purchasing path in the best possible way.
MagNet e-Publishing
MagNet e-Publishing is a cost-effective way to market internationally to different markets. With the service, you can automatically publish different language versions to different countries without the need to edit web pages. You can easily distribute online publications to social media and in newsletters. Read and experience ePaper online at home, at the office, and while traveling. Learn more at the website and make a trial ePaper for free: https://www.virtualmagnet.eu
Author Marianne Vainio

Marketing and Administration