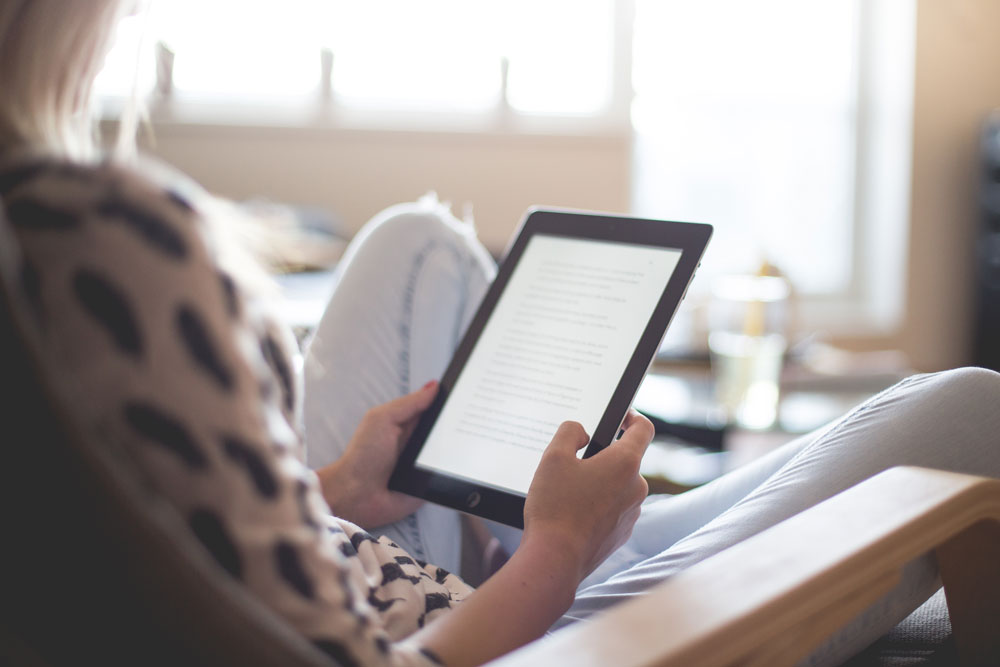 A traditional ePaper is an online pageflip publication where the spreads move like in a physical paper magazine. Some find this form of publishing foreign and prefer to publish their material as PDF files or regular web pages. Many do not realize that an ePaper can look in many different ways. For example, it can be set to display one page at a time and without the flipping effect that simulates a paper magazine. In this article, four advantages of such an ePaper are presented.
1. No need for the reader to download or install anything
An ePaper works in all web browsers and on all devices. One can quickly read it via a link without having to download or install separate programs. This is a significant advantage when you want to reach a large audience. If the publication is a PDF file, it is always downloaded onto the reader's device, even if it is opened to be read in a web browser. Publication creators rarely want readers to end up with permanent copies that can be copied and shared even after the official publishing has ceased.
2. The designer has free hands
On computers and mobile devices, users are accustomed to browsing content differently. When the rules of a traditional paper newspaper are abandoned, there is more room for the designer's creativity. The designer has free hands and does not have to think about content that spans spreads, a back cover, or keeping the number of pages even and in a specific order. This form of publishing is especially suitable for documents, guides, catalogs, and brochures.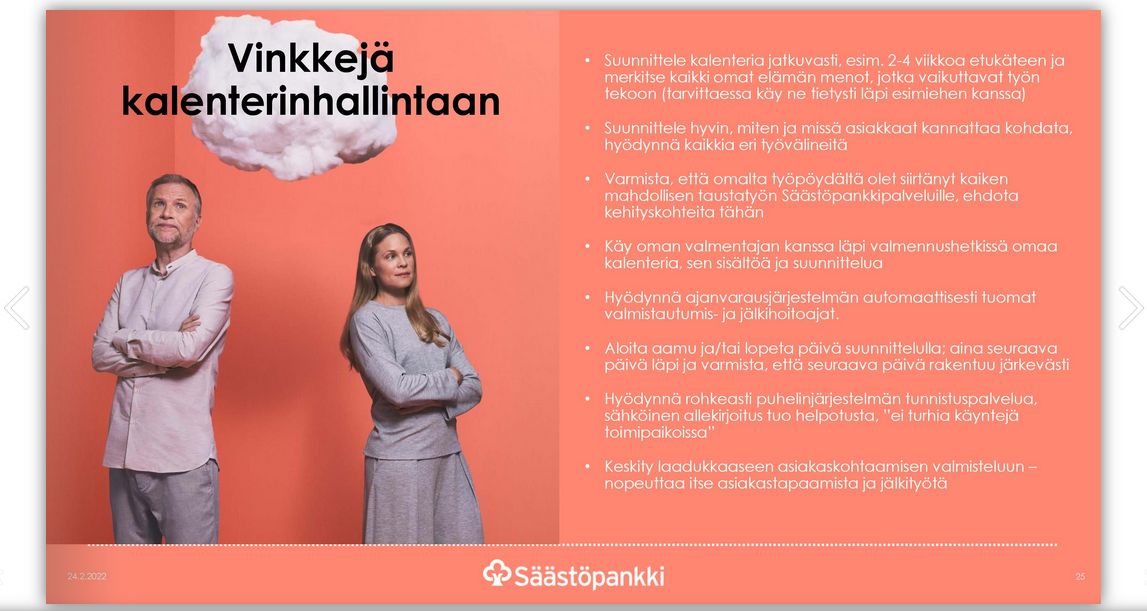 An ePaper that shows one page at a time creates new possibilities.
3. Fast and efficient online reading
An ePaper is optimized for online reading. The publication opens quickly, and the reader does not have to load a heavy file. The selected pages open directly, not requiring one to load pages 1-100 before reading page 101. Despite the speed, the images remain sharp and at high resolution, and one can zoom in on small details. An ePaper is easily shareable as a link and to social media. In addition, it can be enriched with search functions, links, table of contents, forms, and videos.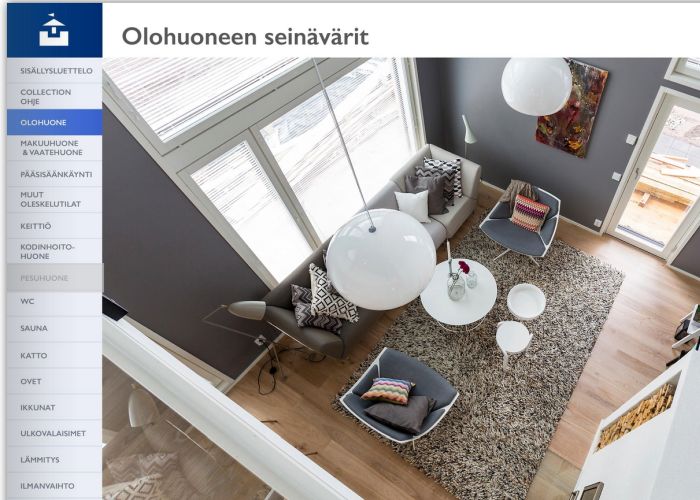 A table of contents that has been designed as part of the publication is good looking and seamless.
4. An ePaper is simple and cost-effective to produce
An ePaper is always created from a PDF file. Companies often use programs like InDesign, QuarkXPress, Canva, Scribus, and Word when creating material. From all of these, a PDF file can be saved, which can then be converted into an ePaper. Publication creators can thus work with familiar tools and do not need to learn anything new. Older material can also later be converted into ePapers. Converting a PDF file takes only a few minutes and is very cost-effective.
With the MagNet e-Publishing service, you are in control
The service is customizable according to the purpose of the publications. With our SelfService, you create and update publications flexibly and cost-effectively with predetefined settings. In addition, we offer help with customization and production. We are always ready to discuss what kind of publication suits the readers and which production method suits you best. With over 15 years of experience in online publishing, we know what is important and can offer the right solutions.
With the MagNet e-Publishing cloud service, you upload your PDF files and convert them to a flip-through HTML5 format in a few minutes. When you want to expand your readership and spread your brand, an online publication is an excellent channel.
Author Viktor Fagerström

Application Specialist